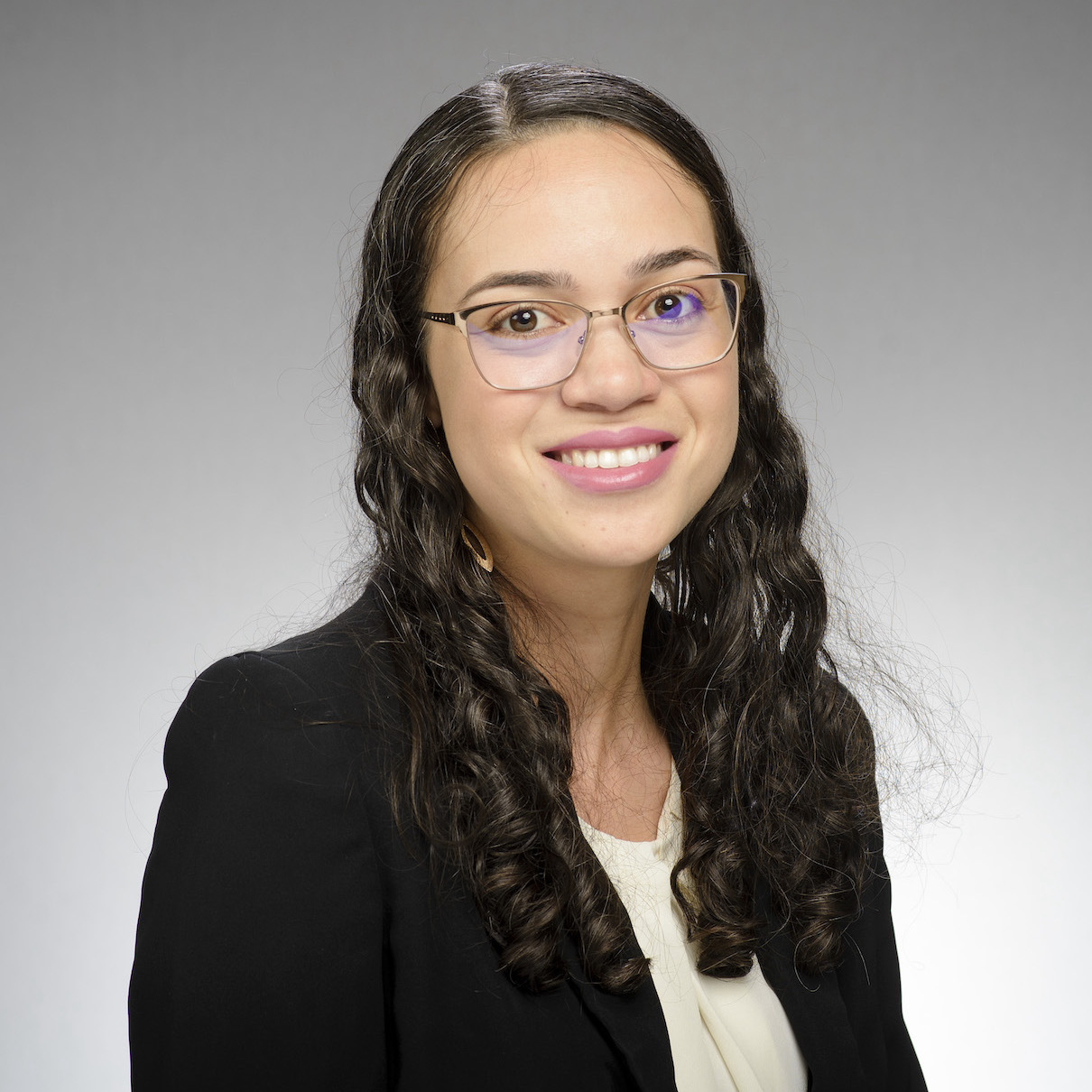 Joanna
C. S.

Santos

Assistant Professor

Department of Computer Science and Engineering

University of Notre Dame

382 Fitzpatrick Hall

Notre Dame, IN 46556

@nd.edu
If you are interested in working with me in Software Engineering and/or Software Security projects, please refer to this page.
Last Updated: September 2023
About me
Joanna Cecilia da Silva Santos (Joanna C. S. Santos) is an Assistant Professor in the Department of Computer Science and Engineering at the University of Notre Dame (ND). She received her Ph.D. in Computing and Information Sciences from Rochester Institute of Technology (RIT), her M.Sc. in Software Engineering from RIT and a B.Sc. in Computer Engineering from Federal University of Sergipe (UFS). She leads the Security and Software Engineering research lab (S2E).
She is the recipient of the Best Paper Award at the 2017 IEEE International Conference on Software Architecture (ICSA) for the paper "Understanding Software Vulnerabilities Related to Architectural Security Tactics: An Empirical Investigation of Chromium, PHP and Thunderbird".
Research Interests
Her main research interests are in the domain of Software Engineering:
Honors & Awards
🏆 2020 - Won Research Pitch Competition at JOBS Workshop @MICRO'20.
🏆 2017 - Best Paper Award at

ICSA'17

.
🏆 2014 - Scholarship from CAPES to pursue a masters degree at RIT.
🏆 2013 - Published paper ranked at 3rd place in

WTICGBASE - XIII ERBASE.